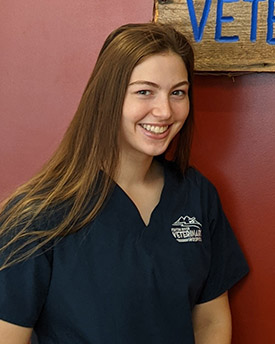 Christina Ciampa graduated from the Rockville High School's Vocational Agriculture Program in 2019. She has been a member of the Willington Willing Workers 4-H club in Tolland County 4-H since she was seven years old, having projects in rabbits, chickens, sheep, and horses. She is currently an undergraduate studying biotechnology and chemistry at Westfield State University. She is also a part of her university's equestrian and softball team.
She is currently working in a breeding and showing program with sheep, chickens, and her favorite animal, rabbits!
She likes to spend her free time with her animals and ride her horse, play softball, or hang out with her family and friends.